23rd April 2021
Welcome to this week's newsletter and a Happy St George's Day to you.
With the arrival of the beautiful weather we have been having this week, the students have been outside enjoying the fresh air.
Yesterday was Earth Day. This is an annual event to demonstrate support for environmental protection. The children have really embraced this subject and have enjoyed getting their hands dirty.
Have a great weekend.
EARTH DAY
Lizards Class at St Luke's spent Earth Day planting native hedging with Mrs Griffin. Willow and Ver classes also made some lovely decorations to celebrate.
TOPAZ CLASS
This week, Topaz Class at The Collett have been researching different things about Spain. So in cooking they learnt how to make Spanish Omelette with Miss Backhouse. The children have also been working hard at designing and making bridges out of various materials. They were really proud of their results.
BUTTERFLIES
Florence Class at The Collett have grown these wonderful butterflies from caterpillars. They used a special kit and the students watched how butterflies changed as they grew. They will be released into the wild when they are ready.
23 Apr 2021

Today is Earth Day. EARTHDAY.ORG's mission is to diversify, educate and activate the environmental movement worldwide. Growing out of the first Earth Day in 1970, EARTHDAY.ORG's mission is to diversify, educate and activate the environmental movement worldwide, working with more than 75,00...
FHEC Young People Memory Game lesson.
The young people over at Forest House Education Centre had a different experience to the usual games lessons they are used to. The lesson was a continuation of the Bugs Art Project the young people are working on. The challenge was which team can remember where the bug pairs matched. Not a physical lesson but very much a memory challenge.
STARLINGS
Starlings Class at St Luke's have been building towers out of sticks and play dough. At first, they attempted to use marshmallows as the glue, but it collapsed very quickly, so they replaced it with play dough. The towers were very successful holding up two or three floors. Starlings class really enjoyed this task.
DRAGONFLY
Here is Dragonfly Class at The Collett caring for some beautiful ponies that came to visit. Both the children and the ponies enjoyed it very much.
ENTERPRISE
Mrs O'Sullivan's enterprise group at St Luke's produced these wonderful, fancy paperweights. These will eventually go on sale. We think they are beautiful.
JADE
Jade Class at the Collett made delicious sausage rolls this week.
They have also been learning about the amazing ants.
Did you know that ants can lift 50 times their body weight and that fire ants link legs to build a raft when their nests have been flooded? Or did you know that ants outnumber humans. There is over 1 million ants for every human being.
The pupils have really enjoyed this topic and have loved learning about the life cycle of an ant, where ants come from, the importance of the queen ant and much more.
DIsabled Children's Partnership
The Disabled Children's Partnership are hosting a virtual parliamentary event on 14 May to raise the impact of the pandemic on disabled children, young people and families up the political agenda and push for a recovery plan. Parent carers from across the country will be present to share their experiences.
Can you invite your MP to the event so disabled children and families in your area have a voice?
Invite your MP to the DCP parliamentary event | Disabled Children's Partnership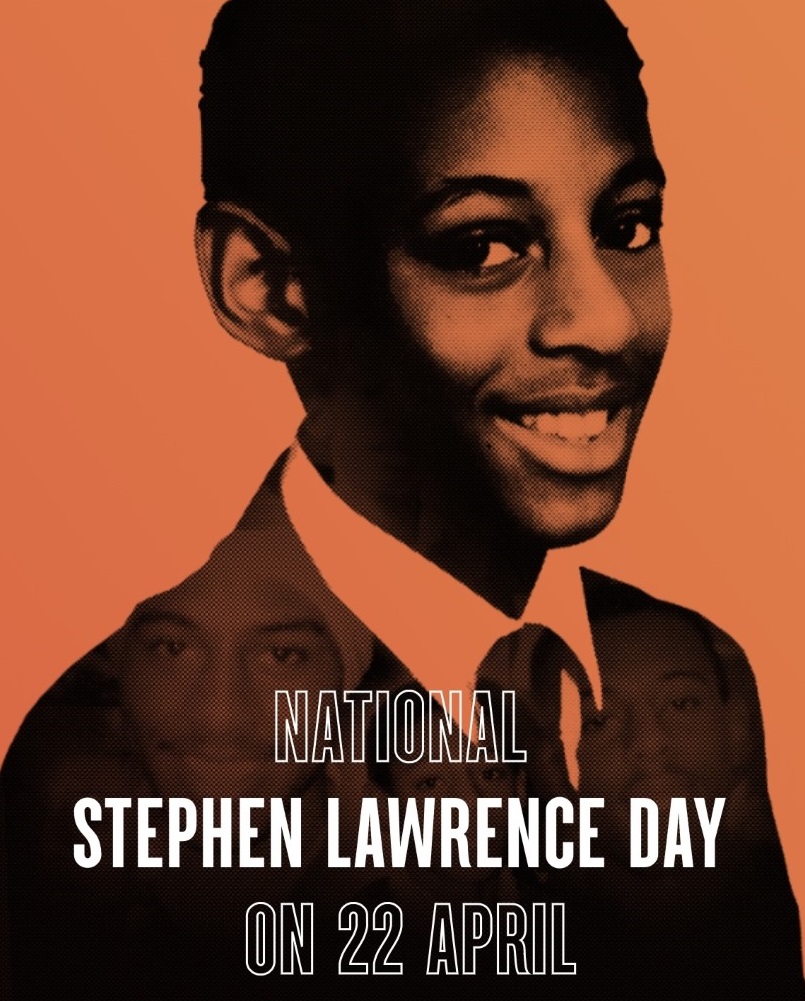 Stephen Lawrence Day 22nd April 2021
https://t.co/1UuAJirbHr
#StephenLawrenceDay2021
https://t.co/OcYqmuxmM3
2 hours ago
Follow
FINCHES
Finches Class at St Luke's played tennis for the first time this year out in the beautiful sunshine. In animal care the children went pond dipping. The whole class was very interested in what they could find and learning a bit about them. Lots of dragon fly larvae, newts, a leech, and lots of tadpoles.
Orchid Property Group in Hemel Hempstead ran a social media campaign which asked the public to nominate a charity who would receive a share of 10 % of their annual profits. We are thrilled to announce that The Blue Tangerine Charity has been chosen as one of those charities. We would like to thank Orchid for this wonderful opportunity and all of those who voted for us.